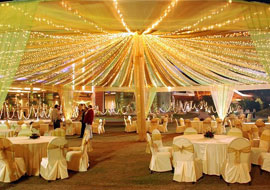 Event Management
We are running the most renowned event management brand "The Royal Reception" under HOPX Entertainment (P) Ltd. Our Wedding and Corporate Events makes a serious difference in low penetrated states like West Bengal, Bihar, Jharkhand, and North East. Our Package based event organizing is not only infrequent in Eastern part of India, it's hardly existing across Country. People can access us any of our 4 well decorated offices across Kolkata. Our brand goodwill is being build up based on the gratification of more than 2,000 clientele.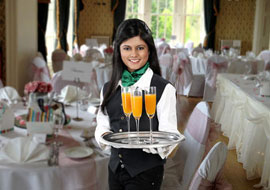 Catering Service
Our Brand "The Royal Reception" is also recognized for the food taste across East market. We are specialized for events' catering service but in a diverse way like Introduction of Exclusive Menu, Live dish design, live feedback of Foodies to Chef, divergent buffet arrangement. We are specialized for Old Bengali dishes, recognized for Mughlai Gharana, extremely familiar with the choice of Vegetarians like Bihari, Rajasthani, Gujrati communities. We got several acknowledgements for our Decoration n Food Taste.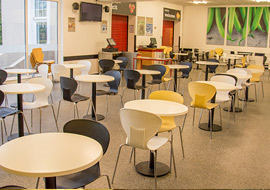 Canteen n Café
Brand "The Virtual Bite" under HOPX Entertainment (P) Ltd. is running several Canteen / Cafeteria of Government Offices as well as corporate sectors. This brand gives a proficient appearance in case of Canteen / Café premises, Food Quality, Food Safety, variation in Menu, reasonable price etc. At present, we are available at several offices across West Bengal. In Kolkata, We are associated with Zomato @ Kolkata area. Our own Food Delivery Service is already being known at several offices across Kolkata.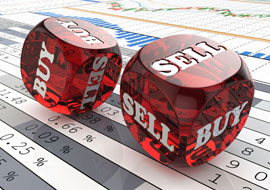 Stock Broking
We recently start our brokerage business and focusing Equity, Commodity, Currency etc. Our approach towards clients of Stock market is extremely based on research oriented plus satisfaction of clients is our eventual objective. We are having a large number of teams to take care of clients with prompt initiatives.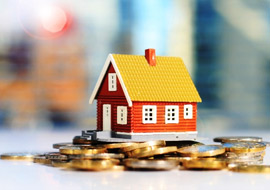 Financial Distribution & Home Loan Assistance
HOPX Equidistant (P) Ltd. plays a great inventiveness for building up the business of financial distribution as well as develop strong relationship with Public and Private Banks as Home Loan Councillor. We have started these business very recently and building a technology driven process to enhance the knowledge of upcoming clientele for MF, Insurance, Home Loans etc.