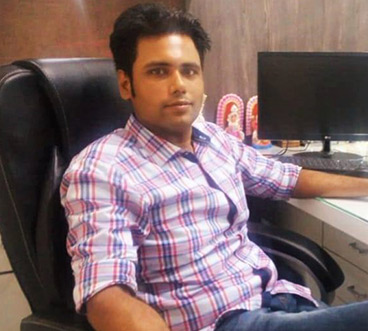 Mr.Sridip Mitra
He is the Founder of HOPX Group and becomes the Executive Chairman and CMD. HOPX Group has grown in scale and size to a business house with strong businesses in various sectors under his overall leadership and incessant guidance. He is the person who convert his vision into reality.

Mr.Mitra went through several organizations as key people with various responsibilities. He is a B.Com (Hons) and MBA with having 15 years of familiarity in corporate sector.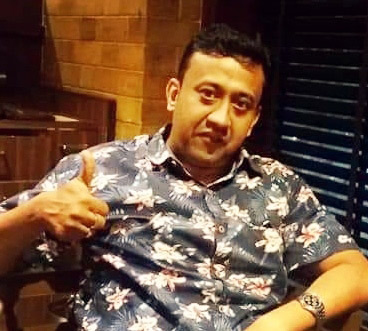 Mr. Dipankar Ghosal
He holds a Post graduate diploma in management along with Executive MBA and has 15 years of industry involvement in several field of Corporates. He is a Co-founder of HOPX Group and currently working as CEO n Jt.MD. Mr.Ghosal has been instrumental in growing the Group to one of the fastest Group across India with introducing various product/service lines and exclusive business strategies. His Team handling capacity is indeed remarkable.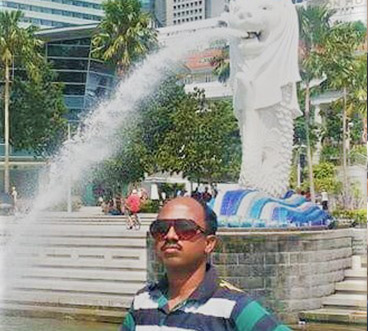 Mr.Susanta Saha
He is Co-Founder of HOPX Group has 20 + years of Industry Experience with holding MBA and by virtue of his close association with HOPX Group as COO n Jt.MD, he helped the company to build up substantial process management and make the company utmost proficient to deal with anything backhand. It was his vision and dynamism combined with his leadership qualities that the company is today on the threshold of making its mark in various sectors as a considerate competitor.