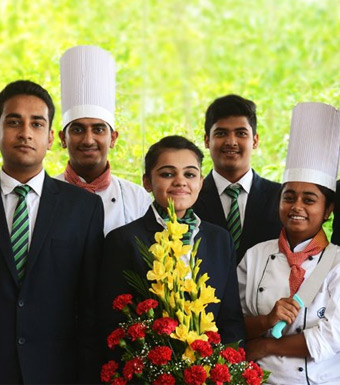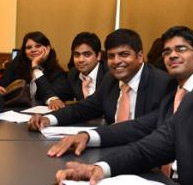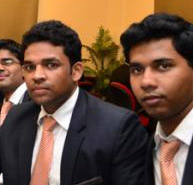 is India's fewest group running four registered brands' business concurrently across country. We are vigorously into Event Management, Foods n Beverages, Catering Service, Canteen / Café Service, Stock Broking, Financial Distribution, Home Loan Assistance etc.. HOPX Group is consist of two major companies HOPX Entertainment (P) Ltd. and HOPX Equidistant (P) Ltd. At present, running four registered Brands under two companies, stated below:
HOPX Entertainment (P) Ltd:
"The Royal Reception"
,
"HOPX"
and
"The Virtual Bite"
HOPX Equidistant (P) Ltd:
"The Financial Wizard"
We pioneered and are the leader of Event Management and Foods n Beverages in eastern part of India. With the launch of Stock Broking PLUS Financial Distribution business, we aim to bring all the technological aspect as soon as viable PLUS make ourselves most responsive Financial Conglomerate across Industry. Our Event Management and Catering Service through the brand "The Royal Reception" brings a most different and contemporary era in Indian Wedding Planning Industry and introduced 1 st time package based event management which makes the costing part utmost pertinent besides we prepared ourselves as highest expert into Corporate Event Organizing. Last but not least, our brand "The Virtual Bite" has established a name in Foods n Beverages industry PLUS Canteen and Cafeteria Management with Govt. and Private Sectors. We strive to maintain an open culture where everyone is a hands-on contributor and feels comfortable sharing ideas and opinions. Our squad spends hours, designing each new feature and obsesses about the smallest of details.